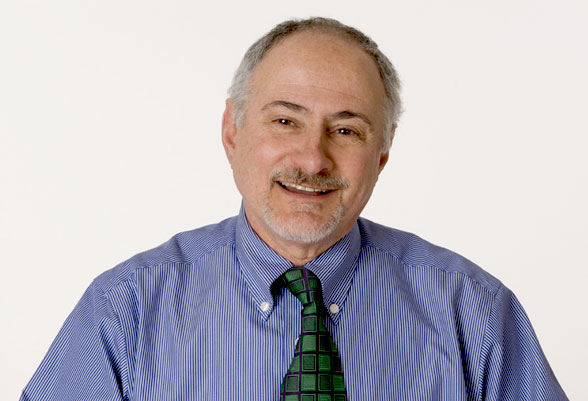 Marc E. Wiener earned his law degree from Vermont Law School in 1978 and opened his own practice in 1979. As such, he has been practicing law for over 40 years. Marc earned his bachelor's degree from Ohio State University in psychology.
Marc was born in the Bronx, New York, and grew up in Nassau, Long Island. He currently lives in Colchester, and is married with two daughters and a dog, Jeter.
Marc's interests include playing the guitar, golf, and baseball, especially the Yankees. He is especially proud to represent Yankees fans, however, he will represent both Boston and Michigan fans for an extra fee, and promises to "speak slowly" for them.
Alec Slater received a Bachelor of Arts degree as a double major in philosophy and environmental studies from Franklin and Marshall College in Lancaster, PA.  Alec graduated from Roger Williams School of Law in Bristol, RI where he received his Juris Doctorate.  He was admitted to the Vermont Bar and the Federal District Court, Vermont Circuit in 2012. 
Alec is a native of Philadelphia and grew up in South Jersey, between the city and the vast Pine Barrens. Today he resides in Burlington, VT with his wife and son.
Alec is proud to serve his community in the following ways:
Chittenden County Bar Association – President Elect

Vermont Legal Food Hub –  Pro-bono Attorney
Chittenden County Landlord Tenant Clinic – Pro-bono Attorney
Vermont Legal Aid  – Bankruptcy Pro-bono Attorney
Vermont Huts Association – Pro-bono Attorney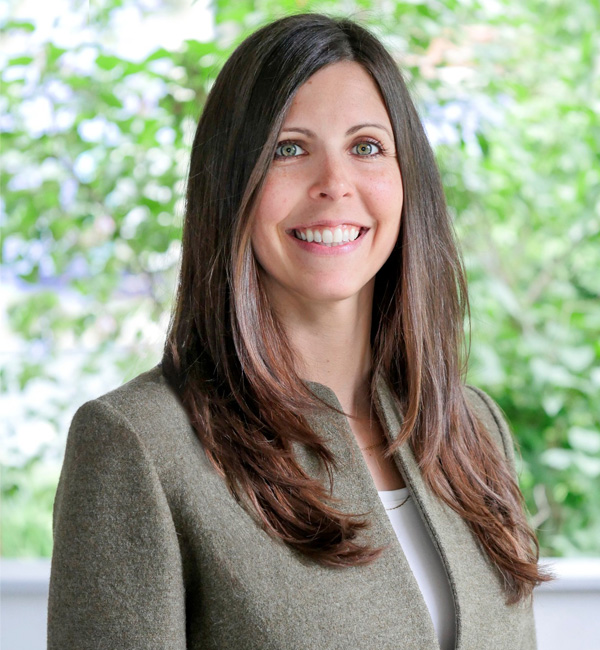 For over a decade, Attorney Launa L. Slater has focused her practice on estate planning, elder law, guardianship, probate, and trust administration.
Launa grew up in Virginia. She earned a B.A. from Flagler College in St. Augustine, FL before attending law school at Roger Williams University School of Law in Bristol, RI. During her time in Rhode Island, Launa clerked for several probate court judges and the Rhode Island Department of Elderly Affairs.
After moving to Vermont, Launa clerked for Vermont Legal Aid where she worked on the Elder Law Project, consisting of the Senior Citizens Law Project and the Medicaid Advocacy Project which focuses on the legal needs and problems of seniors.
She is a member of the Financial Abuse Specialists Team ("FAST"), the National Academy of Elder Law Attorneys ("NAELA"), and the NAELA Journal Editorial Board. Launa is the past president of the Vermont Chapter of NAELA.
Launa resides with her wonderful family in Burlington.