Bankruptcy is a Difficult Process
Wiener & Slater Law Offices have been representing individuals in consumer and business bankruptcy cases for over 40 years, and make sure the process is as smooth as it can be. We offer a free consultation for anyone who may be considering seeking relief from their debts through the bankruptcy process. During consultation, we discuss the bankruptcy procedure and whether or not it is right for you.
Marc Wiener is a member of the National Association of Consumer Bankruptcy 
Attorneys, (NACBA) which is recognized as the leading voice in America on consumer bankruptcy law.
Wiener & Slater Law Offices represent individuals and business in primarily two types of bankruptcy cases: Chapter 7 Bankruptcy and Chapter 13 Bankruptcy.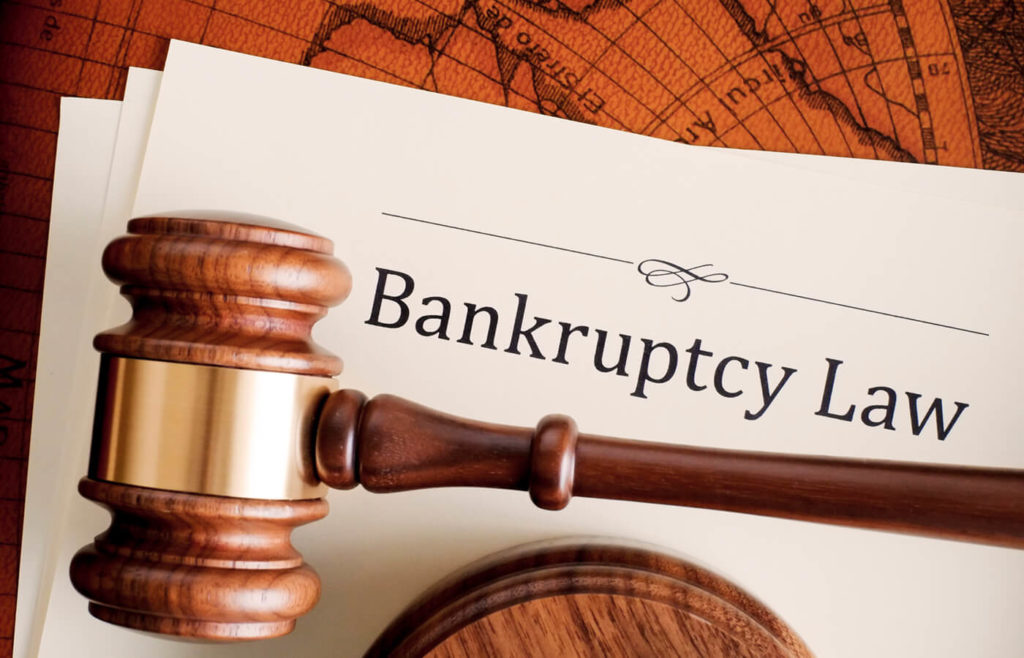 The most common type of bankruptcy case that is filed in Vermont is the Chapter 7. A Chapter 7 bankruptcy results in an individual discharging all of their "dischargeable" debts. At Wiener & Slater Law Offices, we can help guide you through the process to determine which of your debts are dischargeable and which are not.

Chapter 7 bankruptcy is considered a "liquidation," meaning that the debtor's assets are sold to satisfy their debts. However, the debtor is allowed to keep certain assets, which they may exempt under either state or federal law. Your attorney will determine which set of exemptions benefit an individual debtor the most.
Once you have obtained a discharge in a Chapter 7 case, you cannot obtain another discharge for eight years.
For more information, consult the United States Bankruptcy Court website.
In either case, don't despair; after your discharge, it is still possible to rebuild your credit. The best way is to obtain a small loan, use it, and make sure to pay it off monthly. If you show a pattern of timely, full payments, over time you will rebuild your credit slowly but surely.
Bankruptcy is a set of federal laws that can help individuals and businesses who owe more debt than they can pay. Bankruptcy laws also protect troubled businesses and provide for orderly distributions to business creditors through reorganization or liquidation. These procedures are covered under Title 11 of the United States Code (the Bankruptcy Code). The vast majority of cases are filed under the three main chapters of the Bankruptcy Code, which are Chapter 7, Chapter 11, and Chapter 13.
A bankruptcy case normally begins by the debtor filing a petition with the bankruptcy court. A petition may be filed by an individual, by a husband and wife together, or by a corporate entity. The filing of the petition automatically prevents, or "stays," debt collection actions against the debtor and the debtor's property. As long as the stay remains in effect, creditors cannot bring or continue lawsuits, make wage garnishments, or even make telephone calls demanding payment.
The United States Bankruptcy Court website provides useful information for those who are considering filing bankruptcy. For information, consult the United States Bankruptcy Court website.